Experience Quality and Reliable Rug Cleaning with Mars Services
A Cleaner Home That You Can Trust
Restore Your Rugs with Expert Care
Get the Quality You Deserve
Looking for a rug cleaning service in the Fort Worth and Arlington areas? Your rugs can often become a victim of everyday wear and tear. Dust and debris, pet messes, foot traffic, accidents – all these things take their toll on your rugs over time. But that doesn't mean you have to live with them forever! Mars Services provides quality rug cleaning services that will restore your rugs to like-new condition. We use the latest technology to ensure thorough cleaning while keeping your floors safe from any harsh chemicals or detergents.
So if you're looking for an experienced team of professionals to take care of your rugs, look no further than Mars Services. We are here to make the process easy and hassle-free so that you can have peace of mind knowing that your rugs will be clean and protected. Contact us today for more information!
Thank you for entrusting Mars Services with your upholstery cleaning needs – we sincerely appreciate it!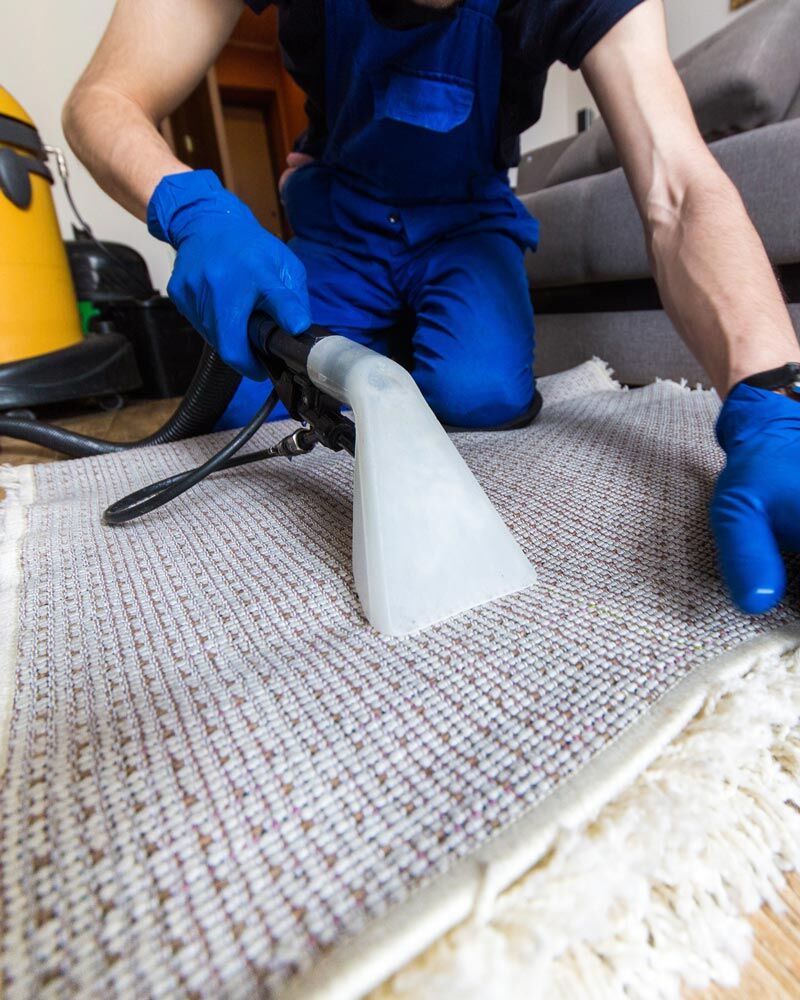 Discover the Mars Services Difference
Honesty, Integrity, and Reliability Guaranteed
At Mars Services, we understand that your rug is an important part of your home or business. That's why we take a comprehensive approach to rug cleaning – understanding the importance of each step in order to ensure that your rug is as clean and well-maintained as possible. Our team is committed to providing honest advice, quality service, and reliable results every time.
We offer a range of services for all sorts of rugs, from dusting and vacuuming to deep cleaning with specialized equipment. Our experienced technicians have the tools and knowledge it takes to get the job done right – quickly and efficiently! Our family of company providers works hard, so you can rest assured knowing that you're getting top-notch rug cleaning services from professionals who understand your needs.
Let us take the hassle out of maintaining a clean and fresh home by providing you with convenient options for having your rugs professionally cleaned. Our experienced technicians are dedicated to giving you the best service possible, so you can trust us to do a thorough job – every time. Get in touch today to find out how our rug cleaning service can make life easier!
Our team is here to help keep your rugs looking their best without any hassle or stress! With our reliable and affordable solutions, we're sure you'll be satisfied with the results. Contact us now to learn more about our Rug Cleaning Service and start your journey toward a cleaner, brighter home.
Guaranteed Quality with Every Service
Get the Cleanest Rugs Without Compromising on Quality
At Mars Services, we have a team of experienced professionals who know the value of consistently delivering high-quality results. We work with contractors in Fort Worth, Arlington, and Haltom City to clean your rugs to an impeccable standard every time. Our Rug Cleaning Service follows a step-by-step process to ensure that you get the cleanest rugs without compromising quality.
Professional rug cleaning is a great way to maintain the cleanliness and freshness of your space. With their specialized techniques and equipment, professional cleaners can effectively handle all aspects of the cleaning process – from inspection and pre-treatment to deep cleaning, spot cleaning, drying, and finishing up to post-cleaning inspection. When you have professional cleaners wash your rug with their powerful machines and specialized cleaning products, you can trust that it will be thoroughly and efficiently cleaned. The rug will also undergo a proper drying process as part of the cleaning method. Entrusting your rug to experts guarantees high-quality cleaning and the preservation of the rug material.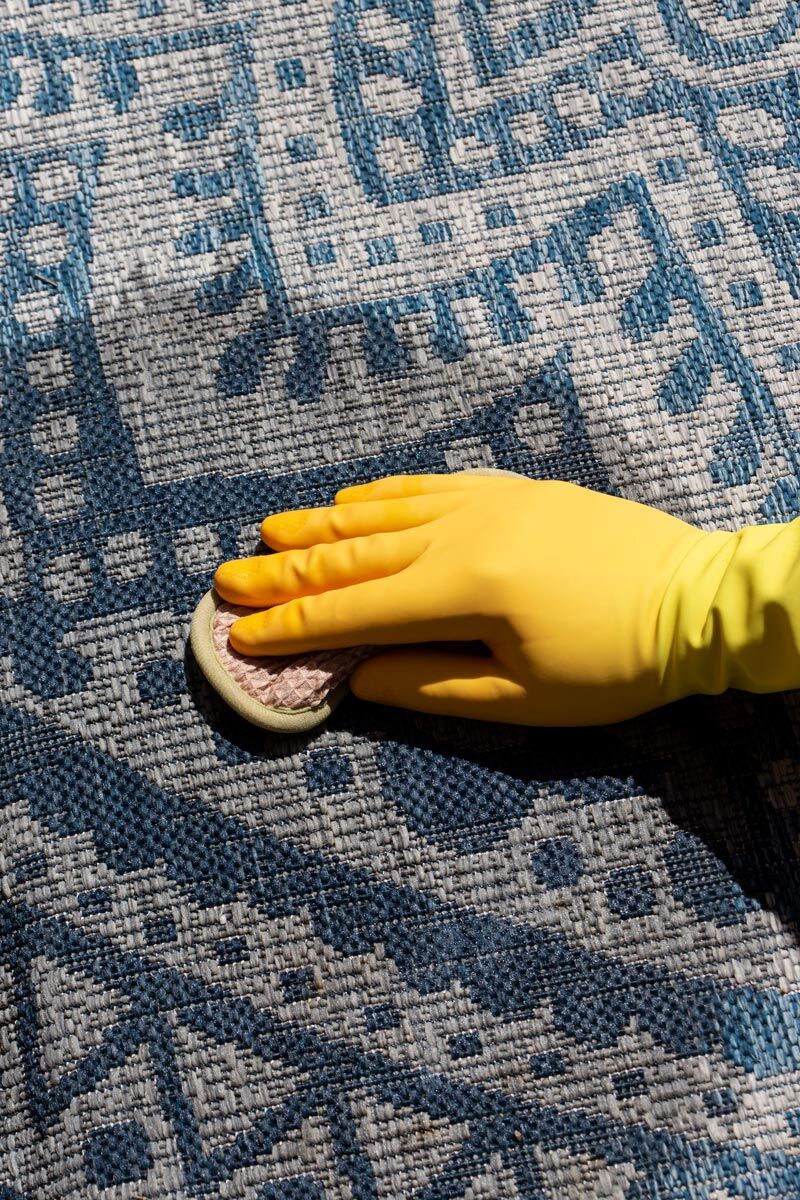 Reasons To Have Your Rugs Cleaned
The Many Benefits of Professional Services
Rugs are a beautiful and essential part of our homes, adding that cozy and homely touch. They are in constant use, and over time, they accumulate dirt, stains, and odors. While we may clean our rugs frequently, professional rug cleaning services are an excellent investment for any homeowner. These services are designed to clean, refresh, and restore your rug to its original beauty, making it an investment in your health, your home, and your happiness.
Investing in professional rug cleaning services ensures that your rug remains clean, healthy, and beautiful. It has many benefits, including prolonging your rug's life, improving your home's air quality, restoring your rug's beauty, saving your time and energy, and utilizing eco-friendly cleaning solutions. When it comes to cleaning your rug, leave the task to the experts, sit back, and enjoy the soft and cozy feel of your freshly cleaned rug.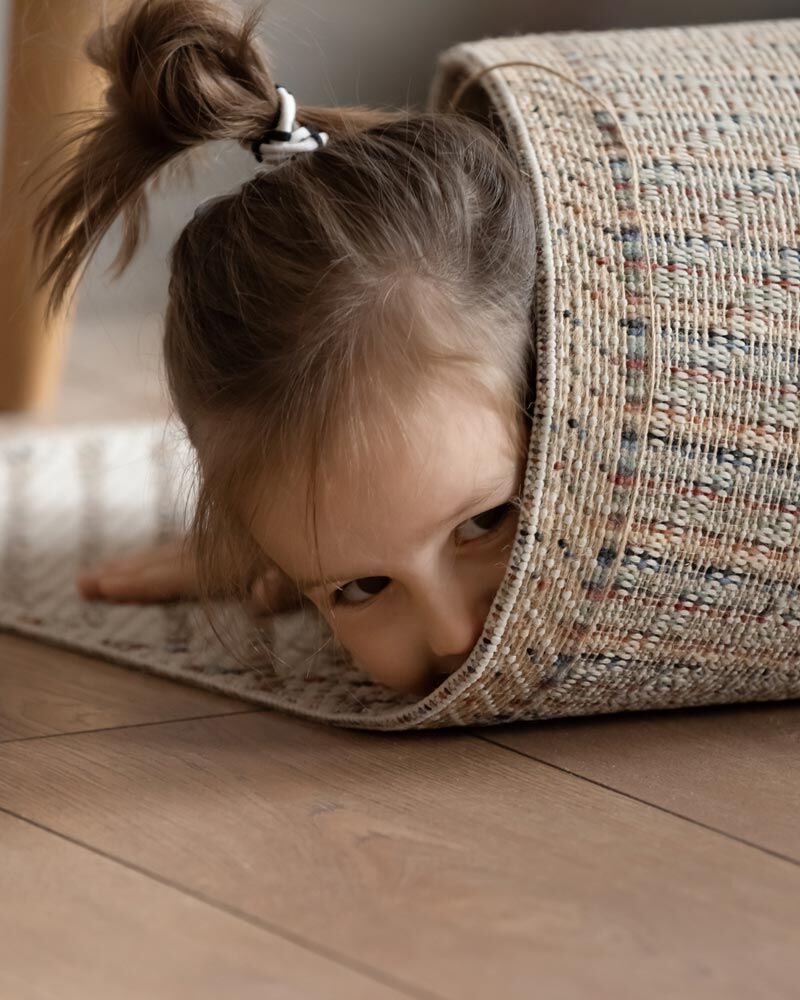 Keep Your Rugs In Premium Condition
Experience a Cleaner Home with Mars Services
At Mars Services, we provide top-notch rug cleaning services with the utmost care and attention to detail. Our team of experts understands that rugs play an important role in your home's overall aesthetic and beauty, so we make sure to treat them with as much tenderness and respect as possible. We use non-toxic cleaning solutions and thoroughly inspect your rug to ensure that no spots or stains are missed.
We understand that it can be hard to find a reliable and trustworthy rug cleaning service that you can trust, which is why we make sure to coordinate with local contractors and provide quality services throughout Fort Worth and Arlington. When you choose Mars Services for your rug cleaning needs, you can trust that you'll receive top-notch services that are tailored to meet your needs.
We are dedicated to providing you with the best rug cleaning services at an affordable price, and our team of professionals will go above and beyond to make sure that your rug looks as good as new. Whether you need a one-time cleaning or regular maintenance, Mars Services can handle all of your rug cleaning needs.
When you choose Mars Services for your rug cleaning, we make sure that your rugs receive a thorough cleaning from top to bottom. We use the latest technology and techniques to ensure that your rugs are safely and effectively cleaned while protecting their color and texture. Our team of experienced technicians will use the right cleaning solutions so that your rugs come out looking great.