Home Remodeling Service In Fort Worth, Arlington, And Haltom City
Home Renovation Service that Surpasses the Standard of Care
Industry Leading Home Remodeling Service
Find Comfort in Your Home Once Again
The best way to invest in your home and keep it looking and feeling functional and appealing is through quality home remodeling service. Moving walls, remodeling kitchens, or adding more space to your home or property can be a great way to improve and customize your investment to your needs and preferences. A reliable and trusted home remodeling service company can help you to renovate, improve, and change every aspect of your home or property.
Mars Services are the experts in everything from flooring work to painting in home remodeling service. The Mars family team will work closely with you to help you realize your vision from beginning to end. Whether you're a homeowner or property manager, Mars Services offers assistance every step of the way to complete your home or property vision. We use only the highest quality drywall, flooring, and concrete installation, meaning you never have to second guess the materials used on your home or property. We aim for the highest customer satisfaction level every time.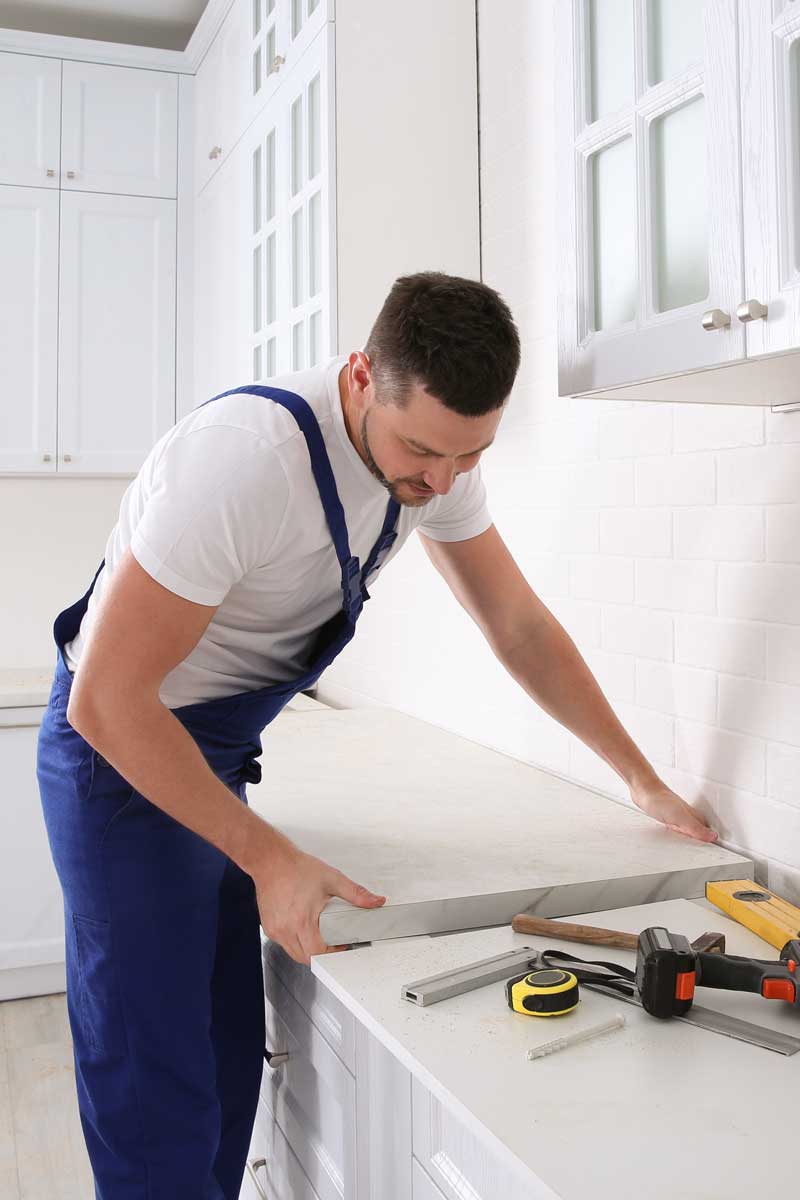 Out of This World Customer Care with Quality Results
Honest & Reliable Home Remodeling Service in Fort Worth, Texas
Our team of experts at Mars Services has the experience and knowledge necessary to take on any home remodeling service you need. Whether you're remodeling your kitchen or bathroom, Mars Services has experts in all areas of home improvement, from flooring to painting. We will work closely with you to help you realize your vision for your home or property. We are a locally owned and operated company with the knowledge of how to renovate Dallas homes properly. Our remodeling and renovation services include:
Framing

Bathroom Remodeling

Kitchen Remodeling

Sheetrock

Interior and Exterior Painting

Flooring Work
Assembly

Carpentry

Maintenance

Painting

Plumbing
Homeowners and property managers in the Dallas-Fort Worth area can benefit tremendously from home remodeling service done correctly. Working with a trusted company like Mars Services to handle all of your home improvement needs will allow you to avoid the hassle and stress of planning your whole home remodel. Mars Services will complete each of your requirements when it comes to kitchen, bath, and other home remodeling service needs. Our skilled and certified technicians offer reliability in all aspects of their work to efficiently provide high-quality workmanship at an affordable rate.
Home Remodeling Service Basics
Steps To Remodeling Your Home Or Property
Remodeling your home or property can seem monumental if you don't know where to start. From planning, designing, demolition, construction, and completion, there are many steps that go into your home remodel process. Mars Services is happy to walk you through the design process once you decide to pursue home remodeling service, but in the meantime, here are the steps to a successful remodel: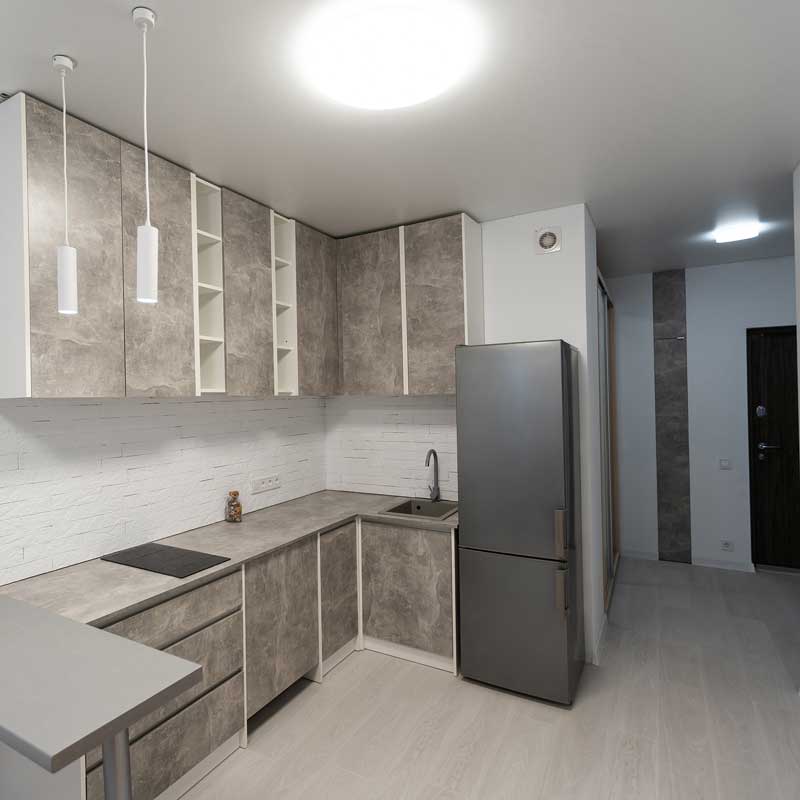 Call Mars Services For Your Home Or Property Needs
Honest & Reliable Home Remodeling Service in DFW
At Mars Services, we provide quality home remodeling service and more with the utmost care and attention to detail. Our team of experts understands the unique needs of Dallas property managers and homeowners to maintain and customize the aesthetic of their homes and properties. We provide home remodeling services to ensure your home or property feels refreshed and maintained. In addition, our experts can offer solutions to any of your home remodeling service questions with our extensive knowledge and experience. When you call us for home improvement services, you receive the highest quality of customer care from our dedicated team.
Finding a reliable and trustworthy full home service company for home or multifamily property home improvement projects can be challenging. We coordinate with local contractors to provide the highest quality home improvement services throughout Fort Worth and Arlington. When you choose Mars Services for your home service needs, you can trust that you'll receive top-notch services tailored to your unique requirements. We are dedicated to providing you with the best home improvement services at an affordable price, and our team of professionals will go above and beyond to ensure your satisfaction. Mars Services can handle everything while you experience our customer service beyond this world!