Mars Services
AC
Replacement Services
High-Quality Installation and Processing
Air Conditioning Replacement Services Made For You
Keep Your Home Comfortable With Hassle-Free Solutions
Looking for an AC replacement in Dallas? Over years of service, we have spent our time as an organization building a reputation for excellence. We want to be your choice for all things HVAC, including ensuring that you only have the highest-quality solutions when replacing your system.
We're committed to helping you with your AC replacement needs. Our goal is to provide business owners, homeowners, and property managers around Fort Worth, Arlington, and Haltom City with sensible and efficient HVAC solutions. We ensure a quick and seamless transition to your new system and minimize the systemic downtime during the AC replacement process. Our services include:
Professional installation and repair of air conditioning units

Maintenance and tune-ups to keep your system running smoothly

Comprehensive inspections to ensure optimal performance
If you are in need of these services, please contact our team members here! We are ready and happy to help.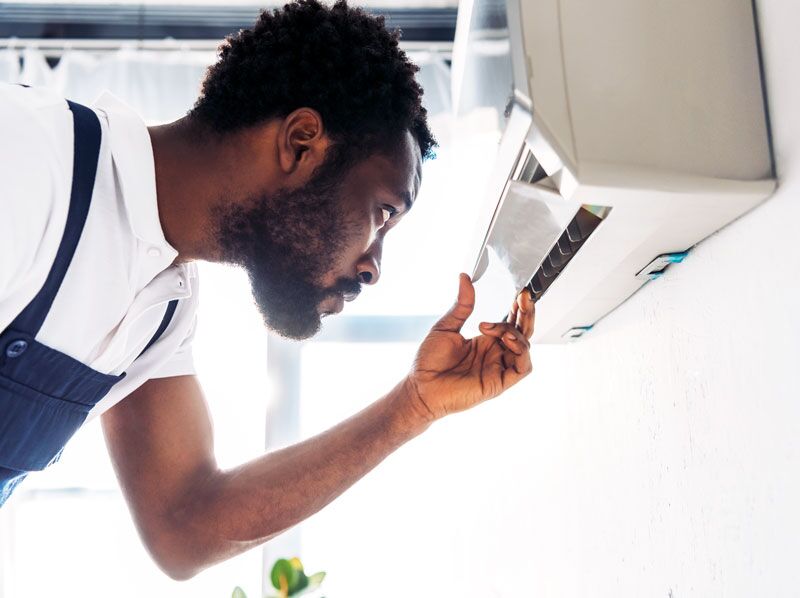 Making The Right Decision For You
How We Help You Find The Best Path
We know that it's not an easy decision to replace your unit. It's a considerable expense, and like many major purchases, it should not be taken lightly. As a team, we will do our best to provide you with all the pertinent information, like your current model, the issues facing your system, and potential AC replacement options. We'll work with you to find the unit that meets your budget and needs. We work closely with every client, whether they reside in a single-family home, a multifamily building, or manage a commercial property, to help them make an informed choice for themselves. So if you're in Arlington, Fort Worth, or Haltom City, don't hesitate to reach out. We are here to help!
We've been helping members of the Fort Worth, Haltom City, and Arlington communities maintain their homes, businesses, and facilities for years. If you're in need of a new HVAC or AC replacement system, why wait? Call us today to get started!
When to Recognize the Need for a New Air Conditioner
Here's What You Should Know
With summer in full swing and higher temperatures, you may be thinking about your old air conditioner and when it might be time to replace it. However, you don't want to face a sudden breakdown during a heatwave. When should you start considering purchasing a new air conditioner?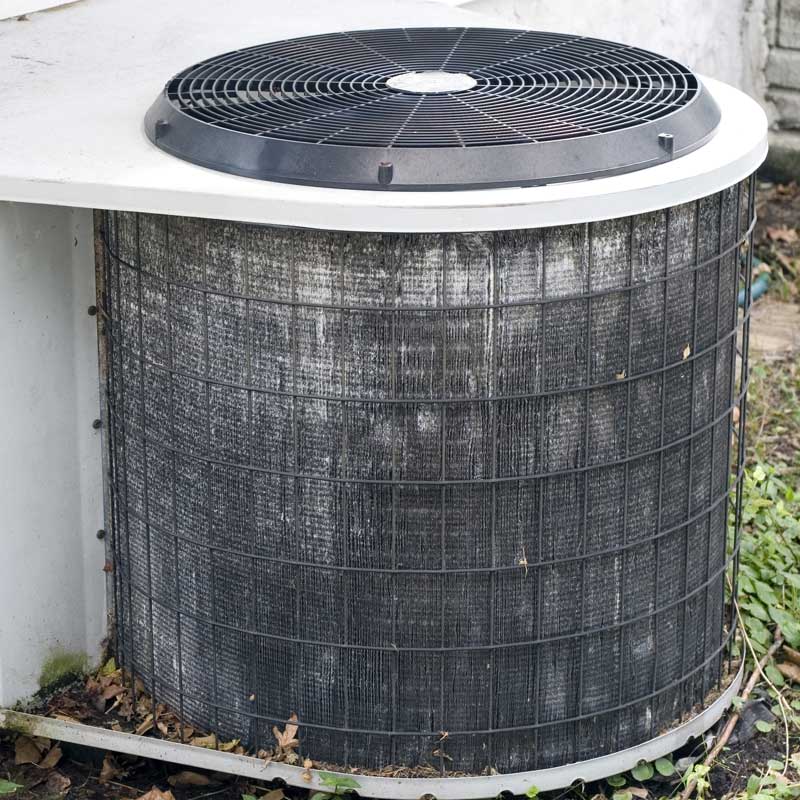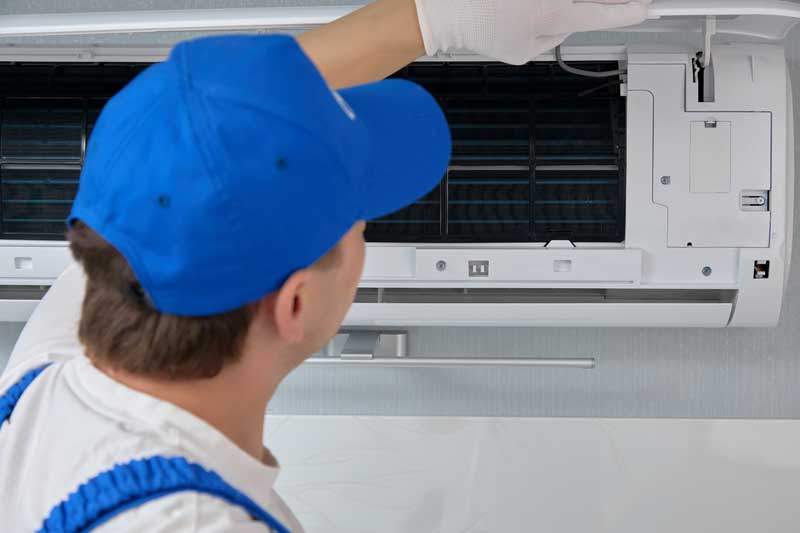 Need Help Getting Rid Of Your Unit?
We Can Diagnose The Situation
If you need clarification on whether your air conditioner needs to be replaced, we can help! Our team at Mars Services specializes in AC replacement and can diagnose the situation accurately. In addition, we provide detailed information about the potential cost of repairs or replacing different parts of your system. With our help, you can decide whether to repair or have an AC replacement based on your budget and needs. Contact us today to get started!
Connect With Our AC Replacement Professionals
Feel the Comfort of Home Today
We provide dependable AC replacement services for residential, multifamily, and commercial customers. Our team comprises experienced professionals in the Fort Worth, Arlington, and Haltom City areas who can diagnose and advise you on the best AC replacement option based on your requirements. In addition, we excel in AC maintenance and repairs, ensuring that your system operates efficiently throughout the year. Contact us today for any questions concerning our air conditioning replacement services. We are eager to hear from you!